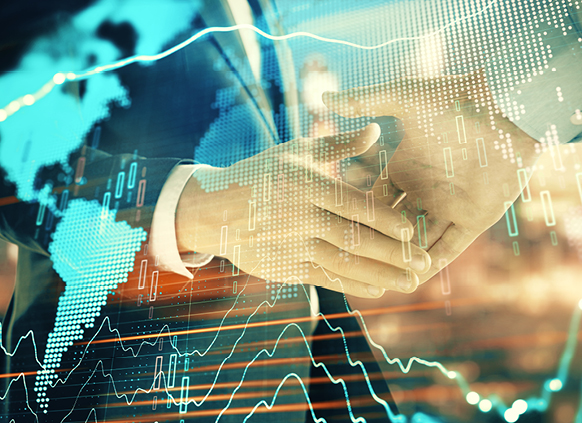 Become a Balaxi Reseller
We are continuously looking to add organisations possessing in-depth market knowledge and extensive application understanding, enabling them to identify, qualify and convert sales prospects and administer sales orders. If your organisation has an extensive knowledge of the local market and customers' needs, we would be interested to talk to you.
To know more on how you can become a Balaxi Reseller, connect with us on
[email protected]
Join a leading partnership programme
Our Resellers are integral to our business. At Balaxi, we believe that ensuring the highest level of customer satisfaction depends on exceptional products, together with specialist skills that our valued partners deliver. We encourage you to take advantage of our unique position and a rich portfolio of products to serve the day-to-day and special healthcare needs of your customers, today and in the future.

The Balaxi Partner Programme offers you the footprint, inventory and a wide basket of medicines across multiple therapeutic segments, to help drive your sales across local clinics, healthcare institutions and retail customers.