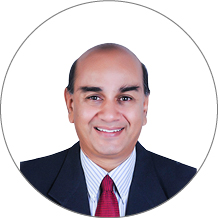 M. S Rao
Independent Director
---
MBA from Asian Institute of Management, Philippines coupled with PG Diploma courses from IIM Ahmedabad, Cornell University and Kansas State University
Good understanding of global markets and Involved in leading strategy formulation, project leadership, fund raising etc.
He has previously worked with ITC ltd- Agri Business Division, as Head New Initiatives, where he led the expansion into new and profitable verticals. He also worked as the CEO of the Cereal Systems Initiative for South Asia mandated by BMGF and USAID and implemented by CGIAR international institutions - IRRI, CIMMYT, IFPRI and ILRI. He is on the Board of multiple other companies and specializes in Business Strategy and Corporate Governance.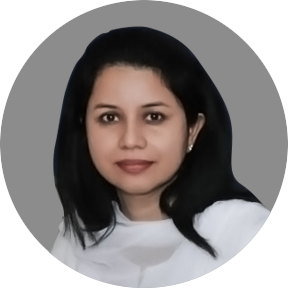 Purnima Singh Kamble
Independent Director
---
LLB from University of Lucknow
Heads the Firm Fox Mandal Solicitors & Advocates, Hyderabad practice.
Has 23 years of experience in the areas of corporate and commercial law including legal consultancy in foreign investment, infrastructure projects, joint ventures, merger and acquisition, capital structuring, land acquisitions, property related issues and civil and commercial litigation.
As a special interest in women related issues, Purnima works actively in respect of matters related to Sexual Harassment at workplace for which she conducts various training sessions.